By Epoch Inspired Staff
A robin is a treat to behold with its rust-colored breast and just as lovely to listen to with its sweet song—a robin is a bird that accentuates anyone's day.
To people living in places like America or Europe, where robins are typically red-breasted, one might be flabbergasted by the spectrum of colors displayed by exotic robins Down Under (which technically belong to a different family, though being distantly related).
One photographer from Victoria has devoted himself to the task of photographing the many varieties of colorful robins that inhabit his neck of the woods in eastern Australia.
Deepak Kumar, 36, a registered nurse originally from India, a few months ago ticked off one of the last items on his robin photography list, snapping an elusive pink robin in a rainforest just west of Victoria.
"When you think of Australian Robins, the first thing that comes to mind is their colorful plumage," he told The Epoch Times. "To me those bright colors bring me joy and happiness."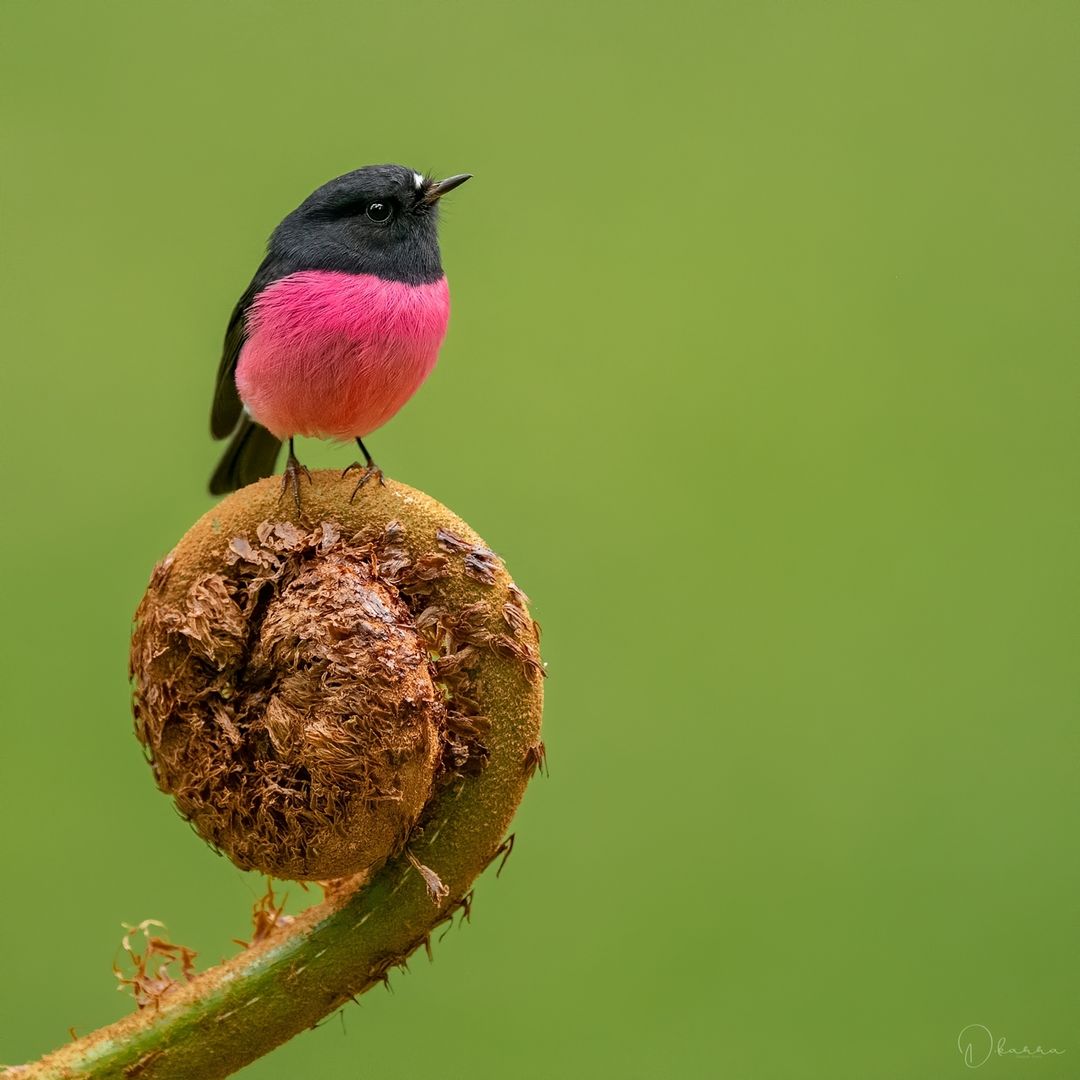 That particular type of robin is adorably puffy with jet-black feathers encircling a bright-pink breast—almost fluorescent in hue. These robins weigh a mere 10 grams (0.35 ounces) and are quite shy in nature.
Since that sighting, Kumar managed to photograph more of the colorful birds and check off his list completely. Yet, hunting to find and photograph them was no easy task, Kumar shared.
He and his fellow birders often come up dry.
"We came out of COVID-19 lockdown last week and decided to visit Tarra-Bulga National Park, a reliable spot for pink robin, after such a long time," he said of a recent excursion last fall.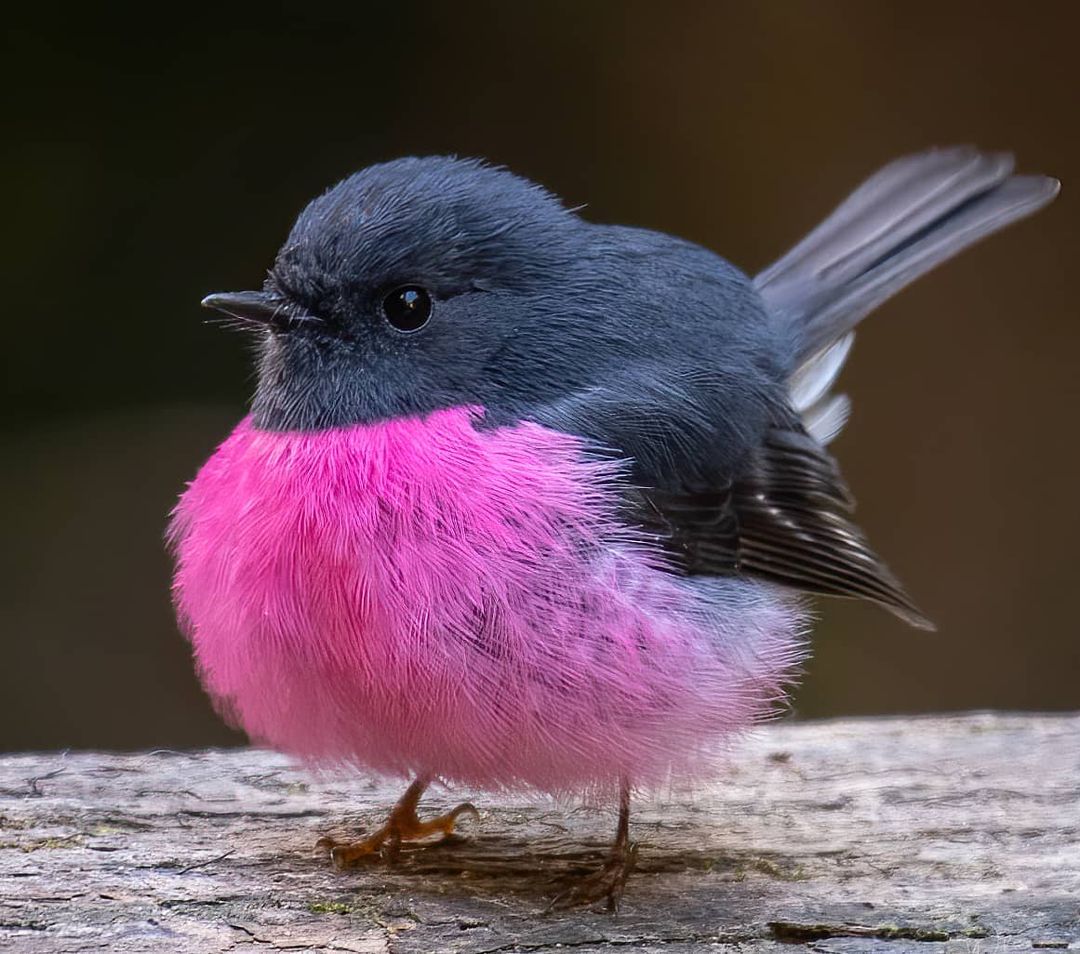 "We spent all day searching, climbing up and down the mountains in the rain. No pink robin was found. As you know, it is part and parcel of bird photography."
Although they didn't snap any robins that day, over the summer, he ticked off the last robin on his list: the flame robin—which he proudly posted on his Instagram page.
"Took two years to complete the list," he captioned. "Finally! A complete collection of Victorian Robins."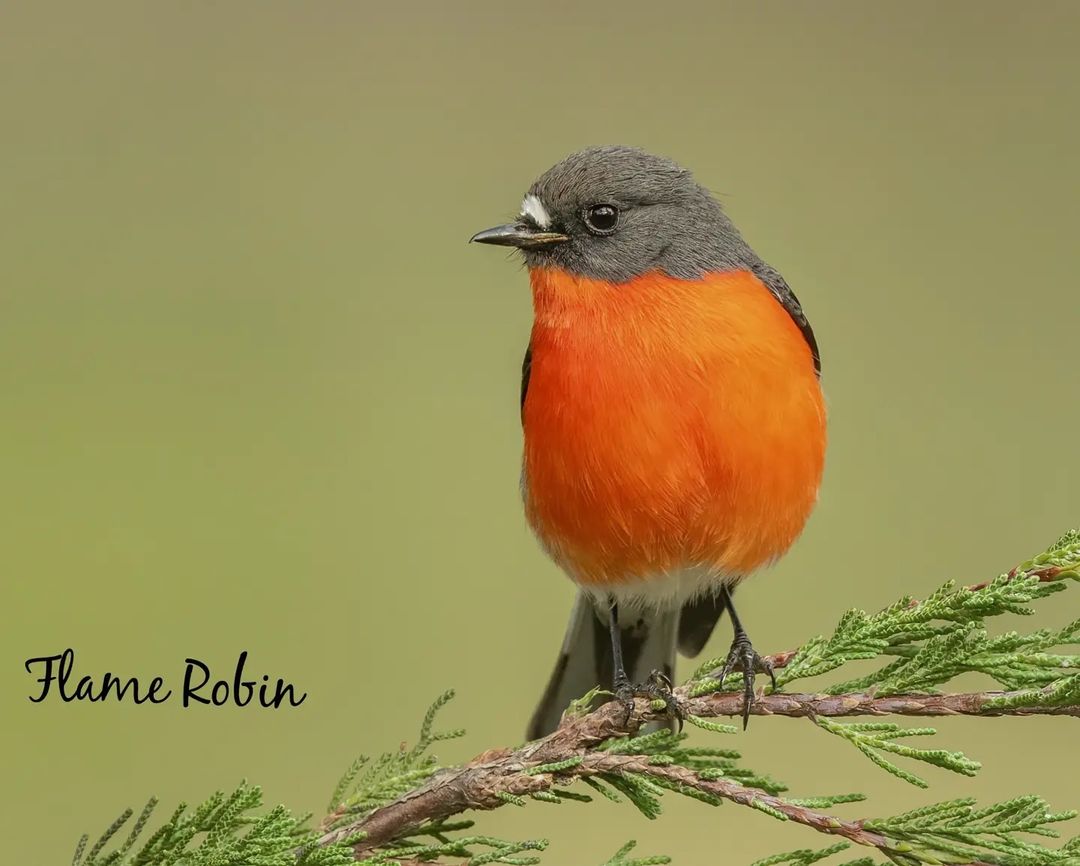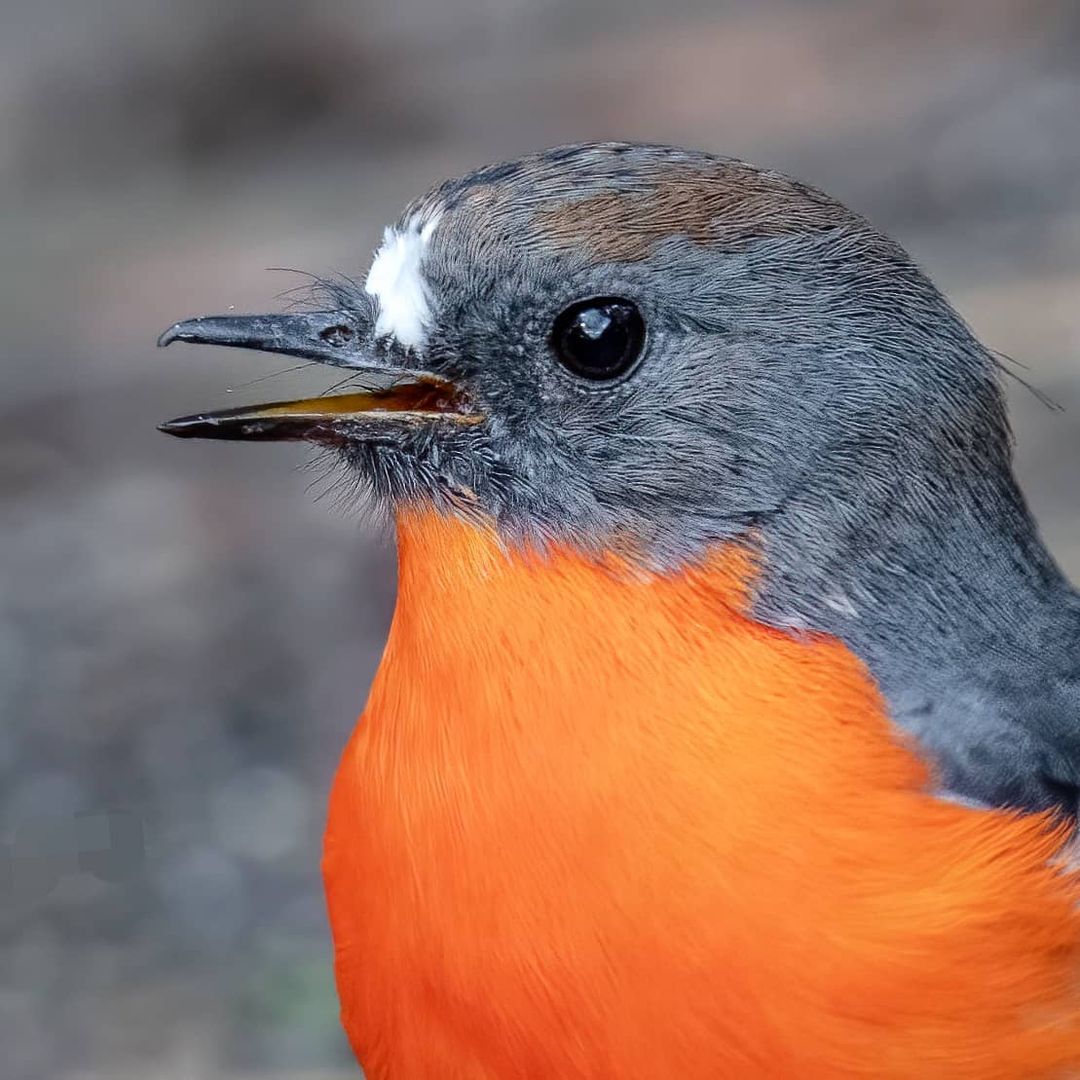 Flame robins sport a fiery-orange-colored breast and are the largest species of Australian robin, though they only weigh a mere 11 to 15 grams (0.38 to 0.53 ounces), according to Australian Geographic.
In order to snap these rare birds, Kumar says patience is key—so is cunning.
"We usually set up near the natural foraging area of the bird. You need to place some landing perches for the bird and hope for the best," he said. "We use full camouflage so that birds don't notice our presence. If you're not patient and can't wait, bird photography is not for you."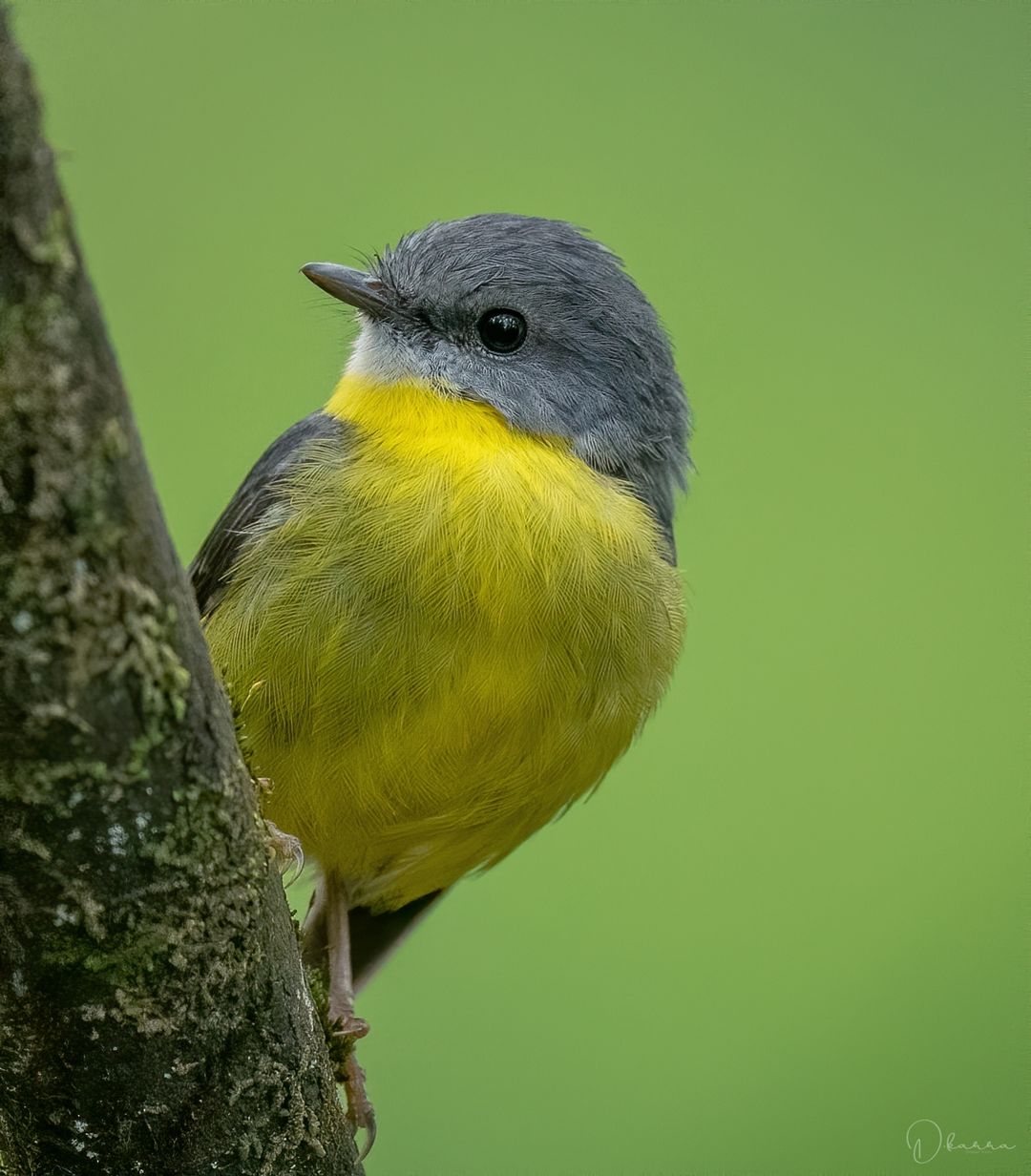 Each robin exhibits different behaviors and migration patterns. While many Australian robins are shy, yellow robins are more outgoing, Kumar said, making them easier to photograph.
These golden-breasted birds are basically just a yellow version of the pink robin, sporting black feathers surrounding a bright sunny breast.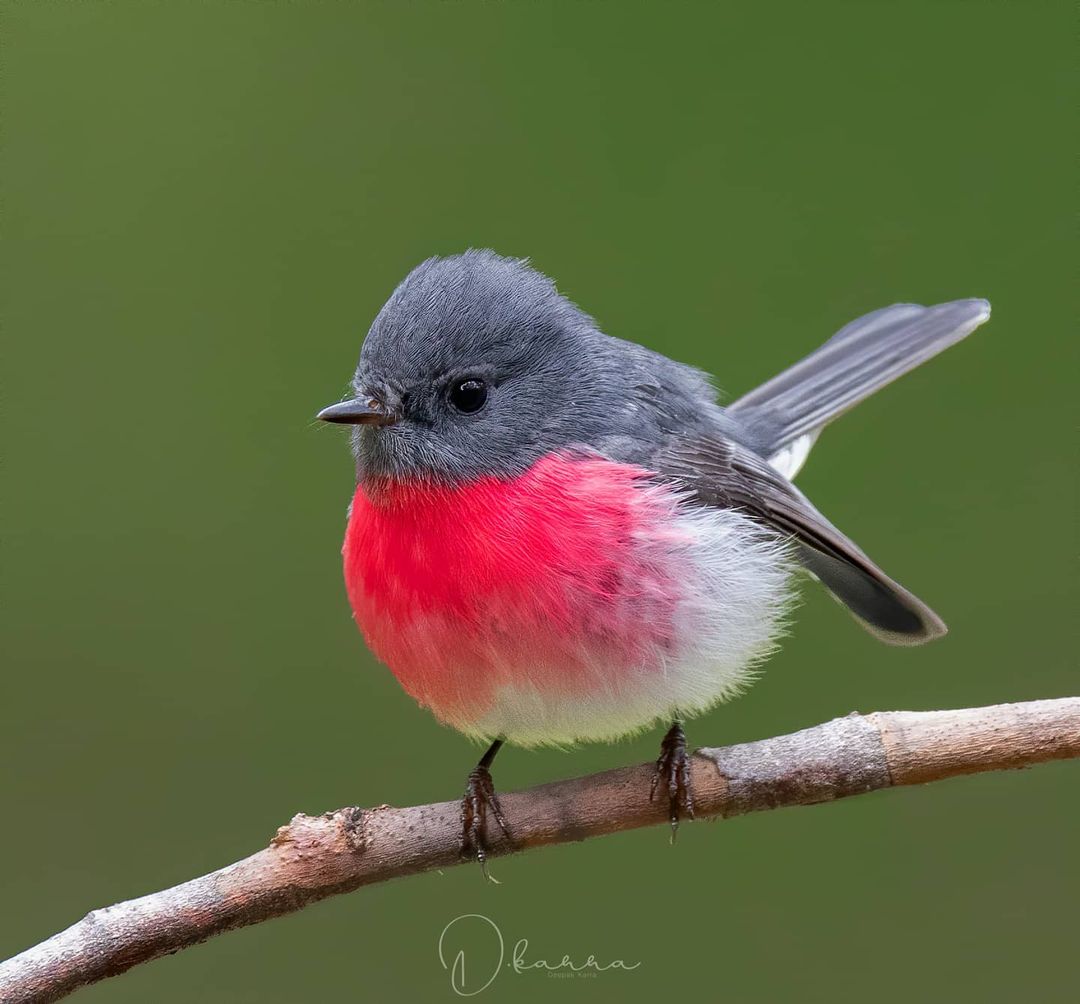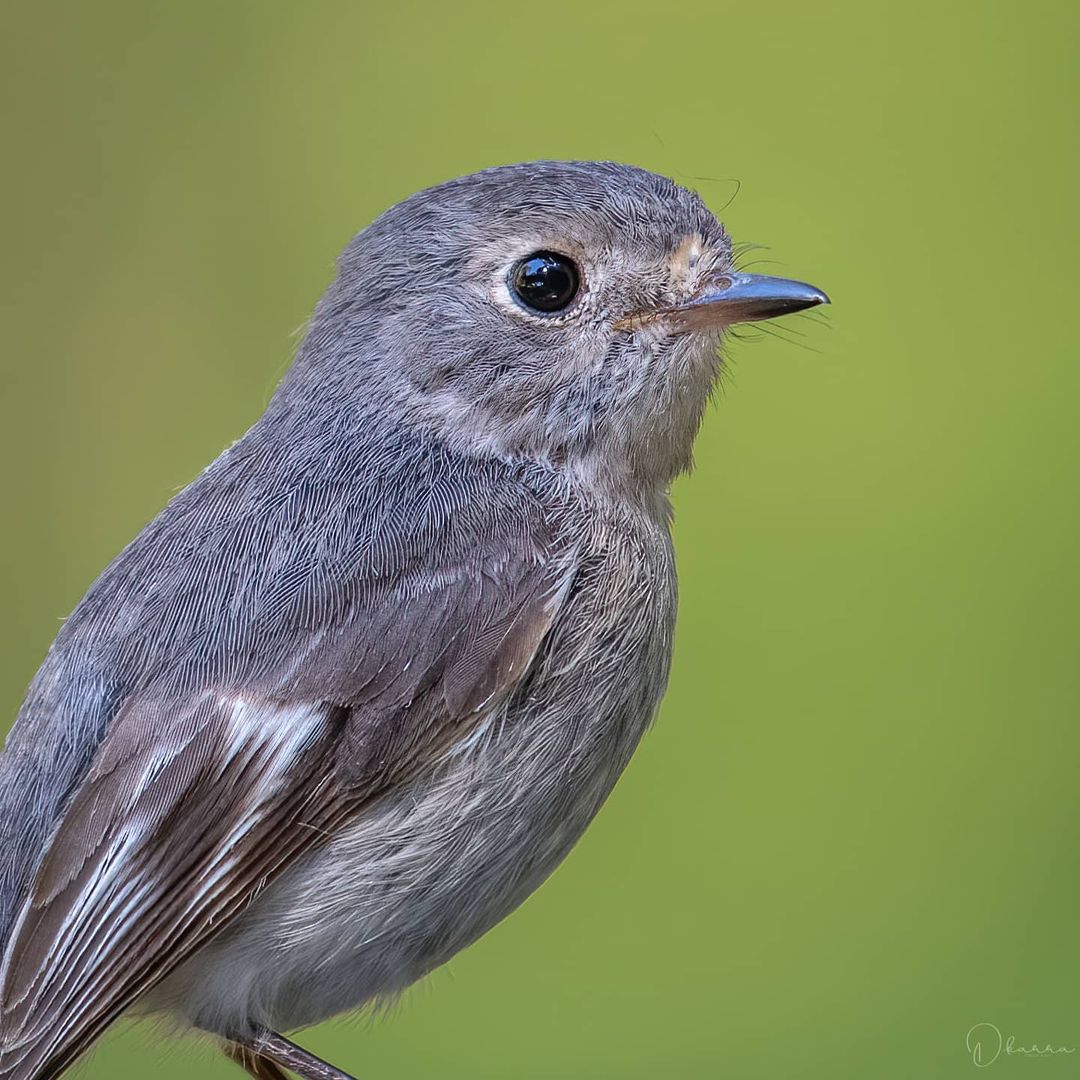 Additionally, Kumar has captured hooded robins, easily identifiable from their shiny black hood and white bottom; rose robins, with their more subdued pink-hued breast; as well as red-capped robins, which sport a fiery-scarlet crown and matching breast.
Having ticked his list all the way down, Kumar is now looking to expand beyond his locale.
"I have seen and photographed nine species of robins in Victoria state of Australia," he said. "I am yet to travel to north and south of Australia to find other species of robins."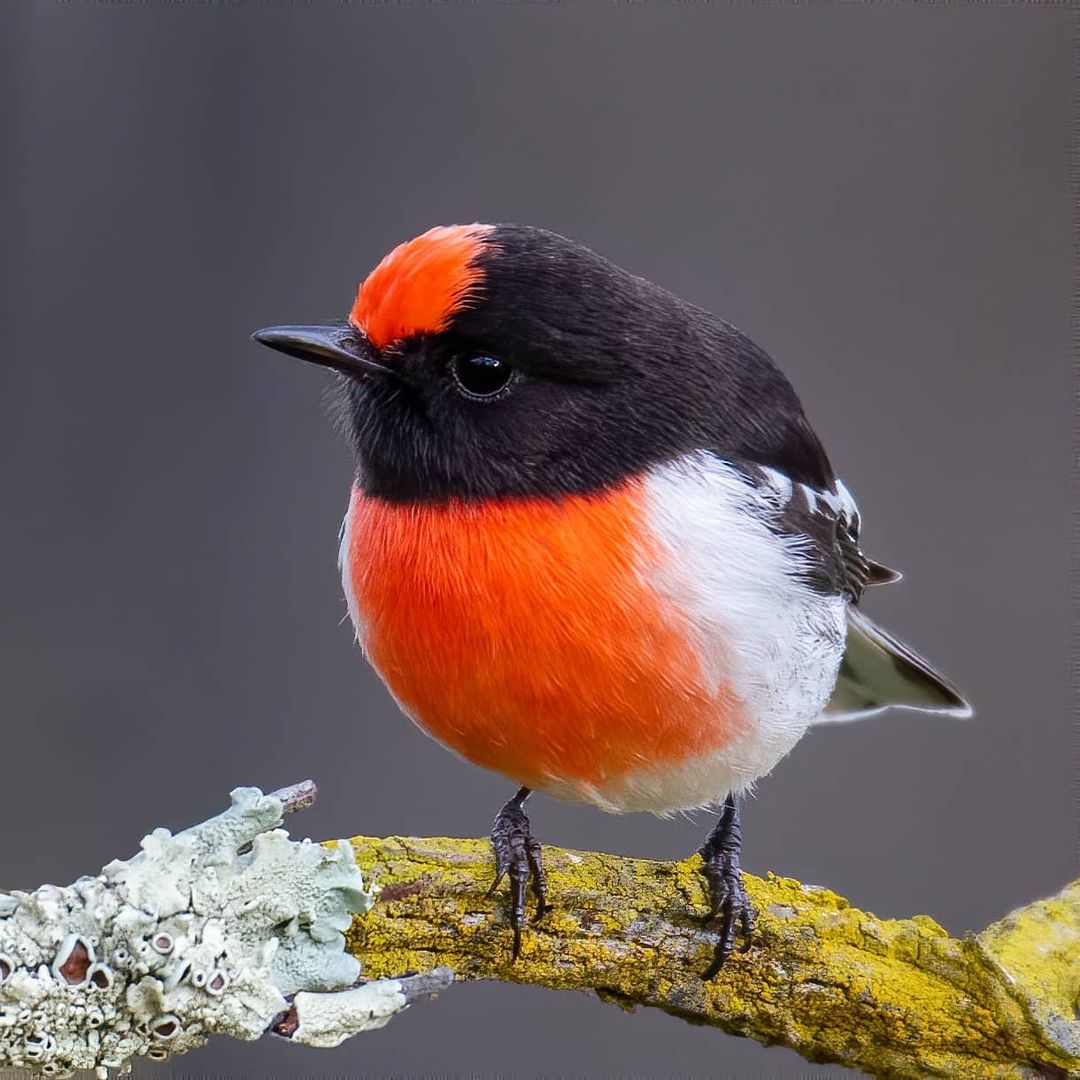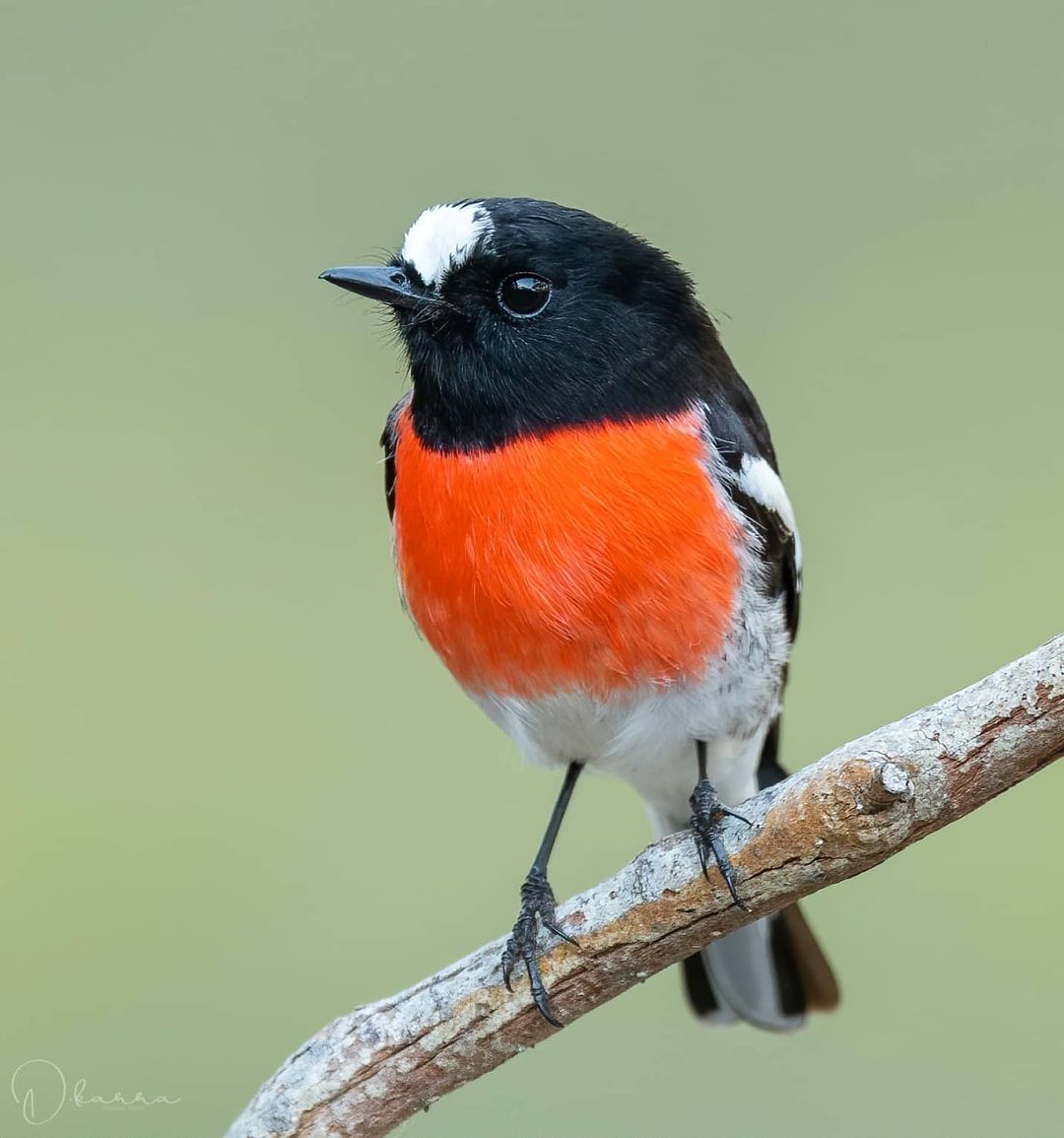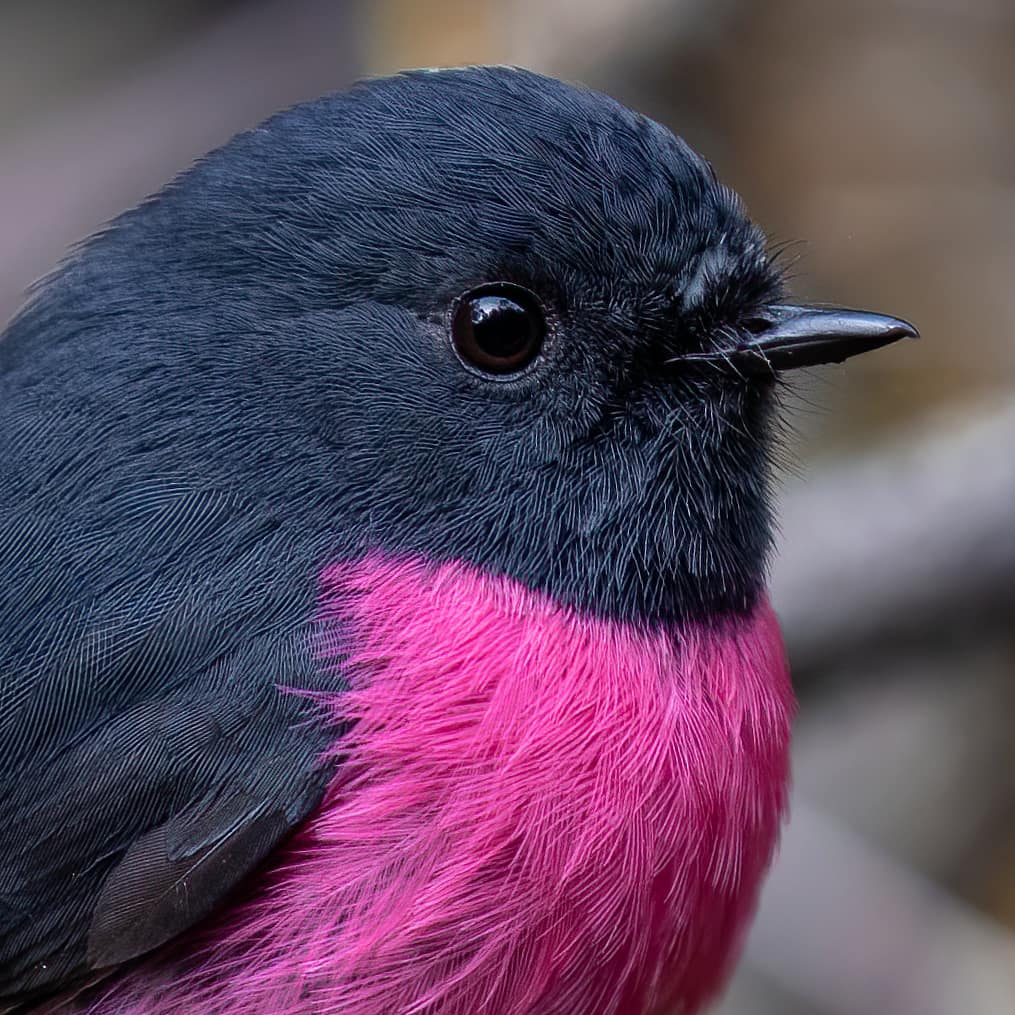 Share your stories with us at emg.inspired@epochtimes.com, and continue to get your daily dose of inspiration by signing up for the Epoch Inspired newsletter at TheEpochTimes.com/newsletter