By Jenni Julander
Russian photographer Alexander Khimushin has garnered global attention for his inspired photography while documenting peoples of different cultures around the world.
His interest in the indigenous peoples of Siberia, in particular, has for years kept him exploring that extreme, unforgiving region. His stated mission has been to capture the faces of those last vestiges of ancient culture.
Traveling the world for the past nine years, Khimushin has photographed disappearing cultures in 86 different countries. His most recent sojourn in 2020 took him some 30,000 miles alone across the Siberian landscape, tracking down and documenting its indigenous peoples.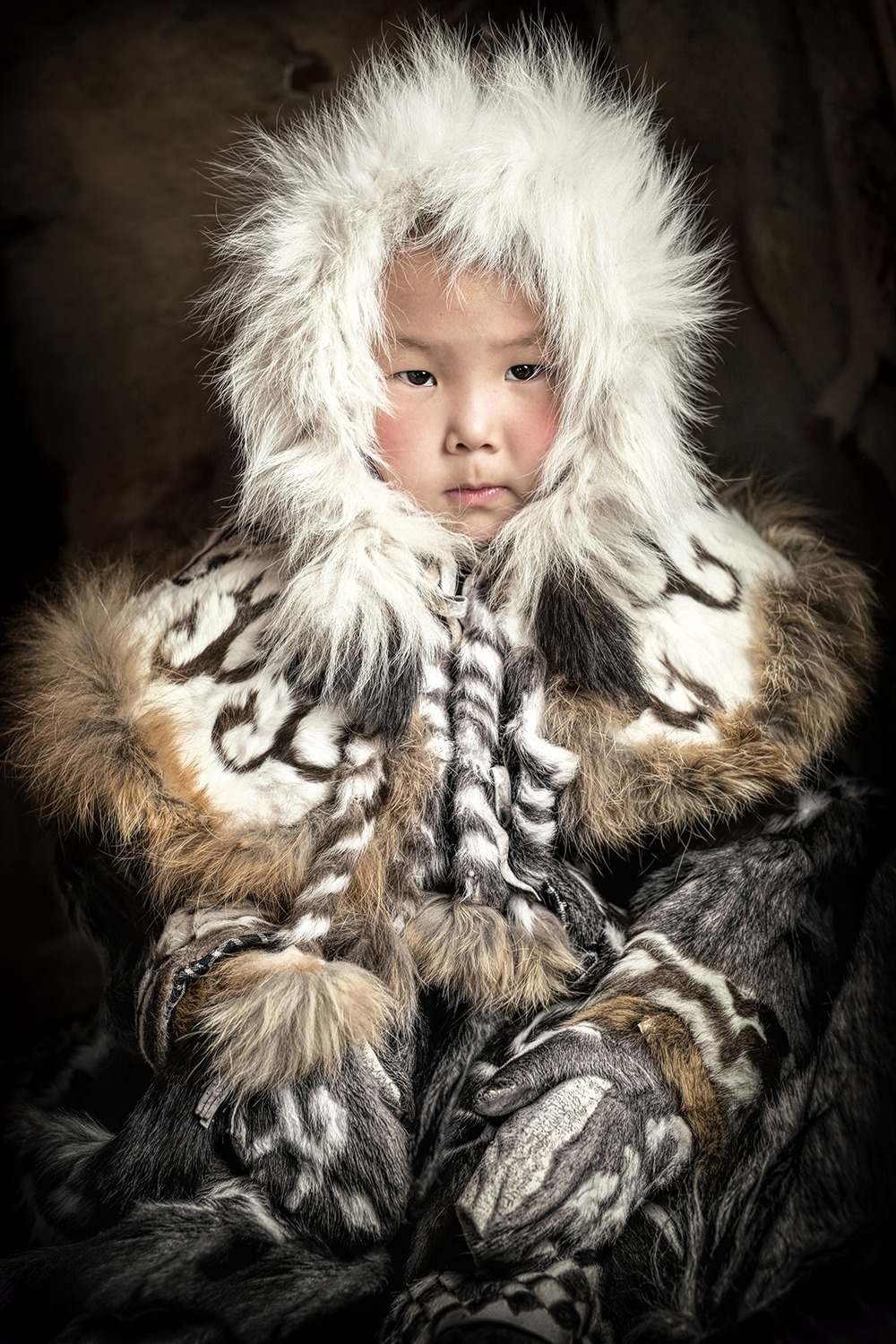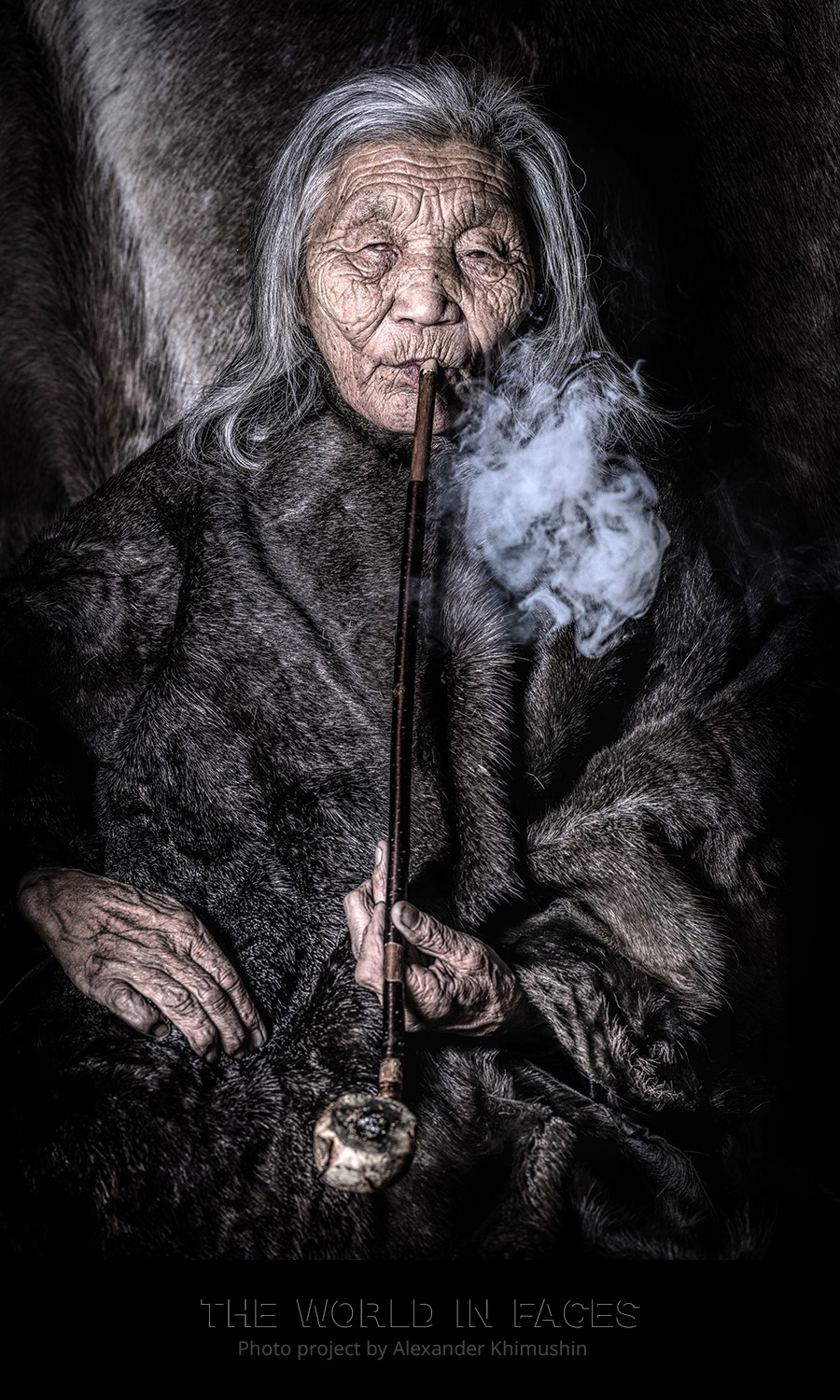 "My life is my travels, or better, wanderings, since I spend most of the time on the road," Khimushin told SBS Russian. "It took years of travel to realize that not the new places but the people left the biggest impressions and shaped me as a person."
Over 40 indigenous groups exist between eastern Siberia and eastern Russia. The roaming photographer has had close encounters with many different native cultures, including the Dolgans and Nganasans of the Arctic, and eight different groups of Tungus-Manchu people.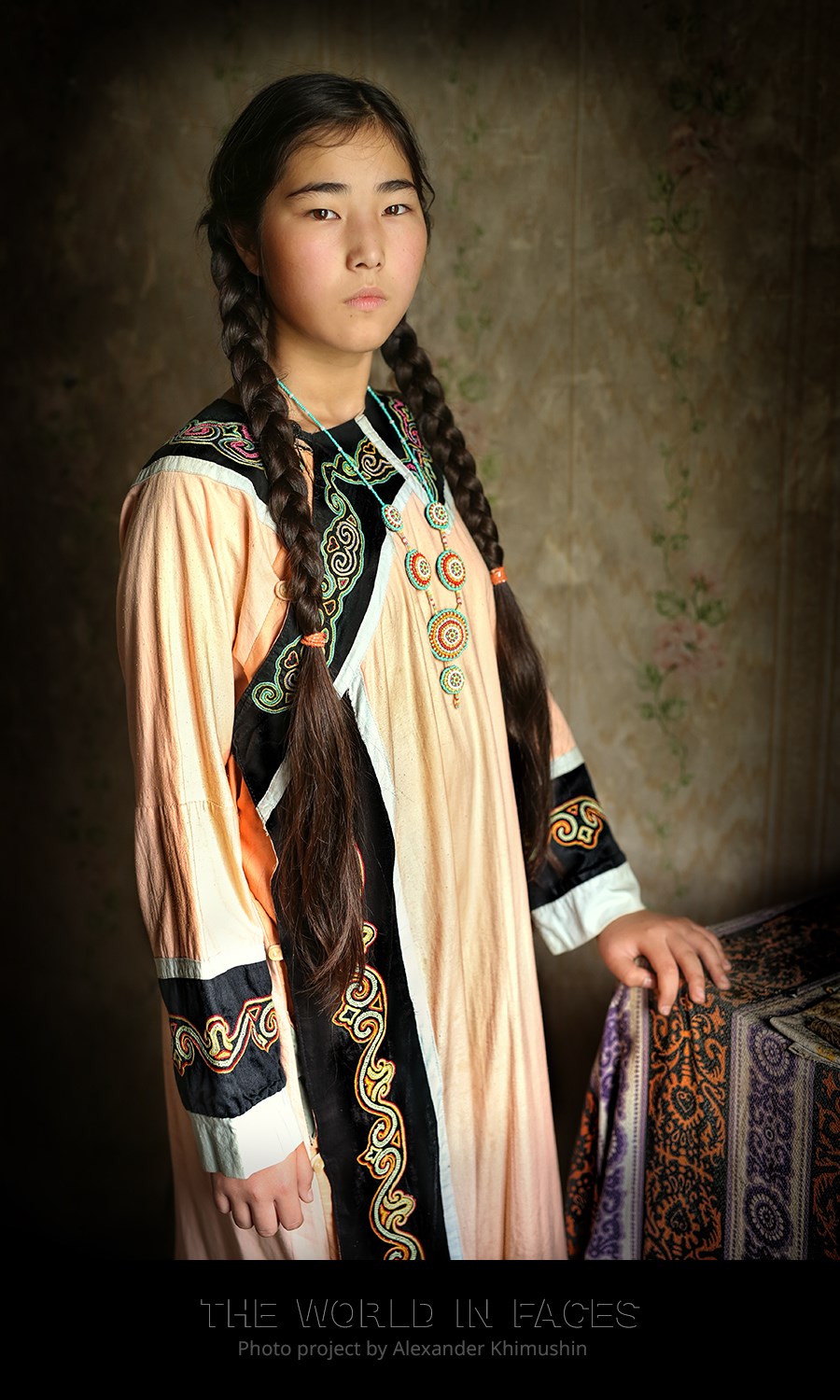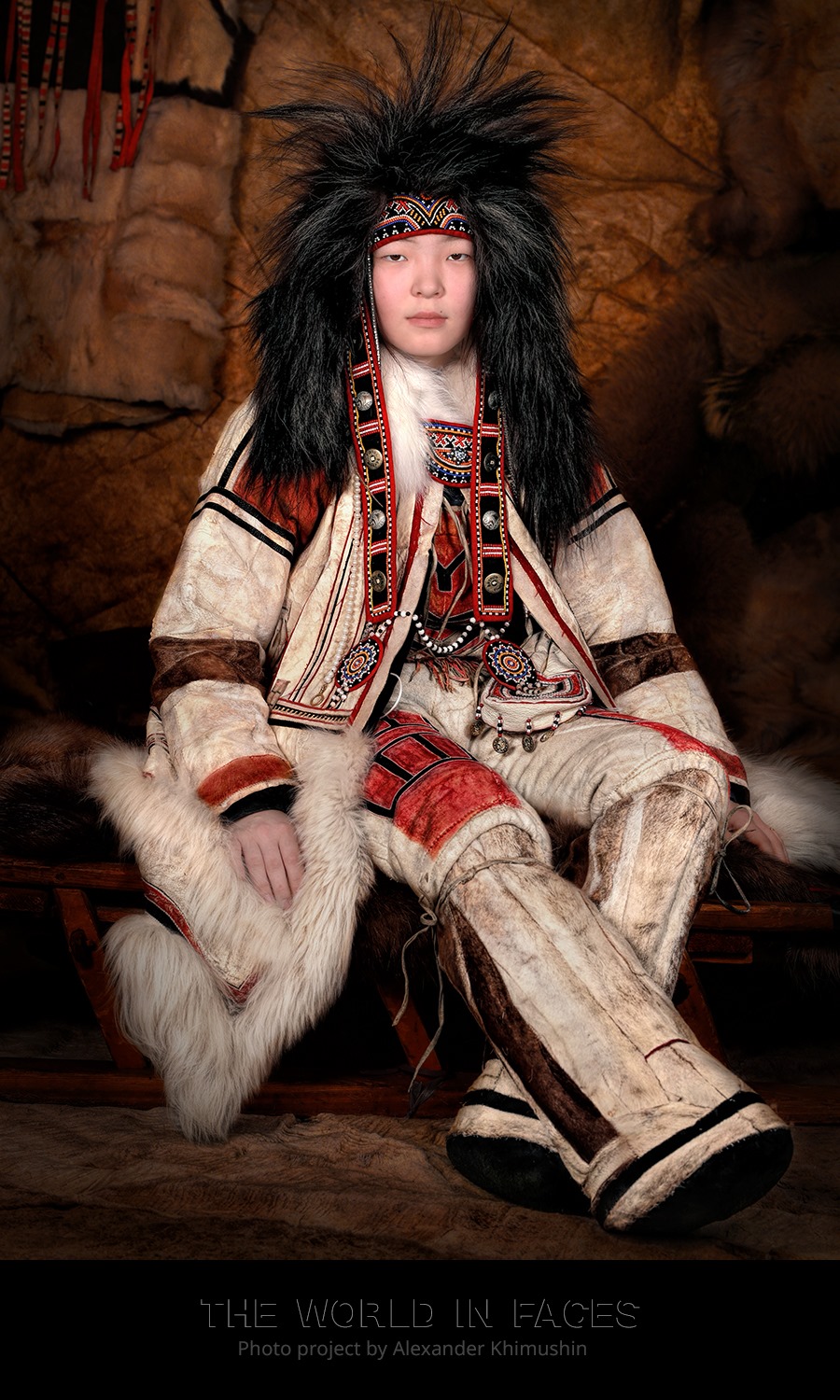 "I was amazed to learn how many different cultural groups live in Russia," Khimushin said. "For example, the eight groups of Tungus-Manchu people live along the Amur River." And yet many, if not most, other nationalities of Russia from other regions "don't know, or sometimes have never even heard of, them."
Now, having visited tribes ranging from the Sea of Japan coast to Lake Baikal, Khimushin has shared some of his rare photographs from one of the most obscure parts of the world. The first photographs of his project titled The World in Faces were released in 2014, and were featured in a large-scale photography exhibition at the United Nations in 2019 in New York.
Currently, Khimushin is preparing for an even larger exhibition of his project at UNESCO Headquarters in Paris, scheduled for July–August 2021.
Ultimately, he aims to expand his photography project even further.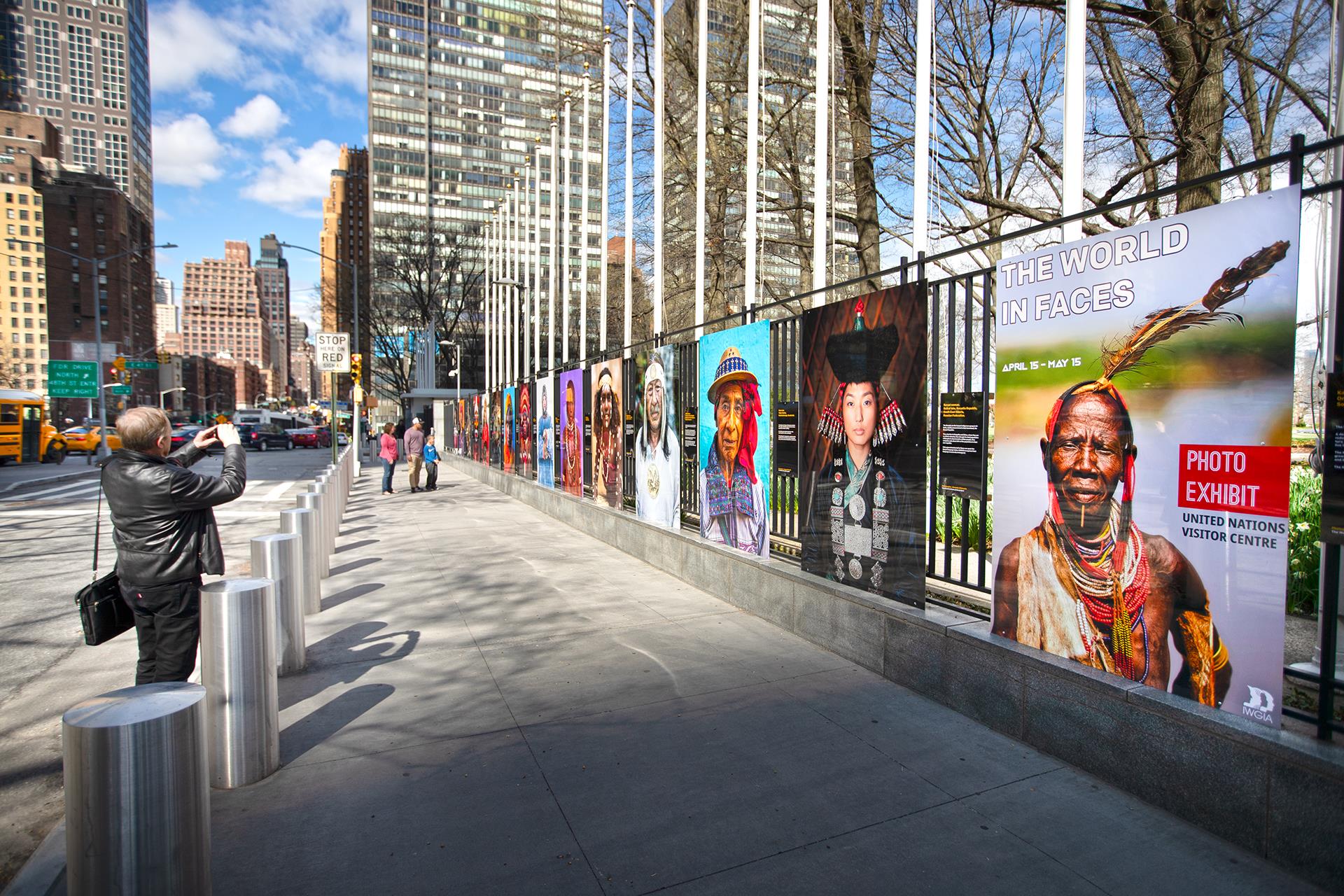 "My global goal is to capture every culture," he shared. "Of course, this is impossible, as there are up to 10,000 different ethnicities on the planet, and it takes a lot of time to get to the most remote corners where authenticity, culture and traditional lifestyle are still alive."
Khimushin explained that throughout the past 70 years or so, the world has made a shift toward globalization, a shift that has resulted in the world becoming less diverse.
"As a result, many ethnic minority groups are going towards total extinction," he said. "I think it is very important not to let them disappear without a trace."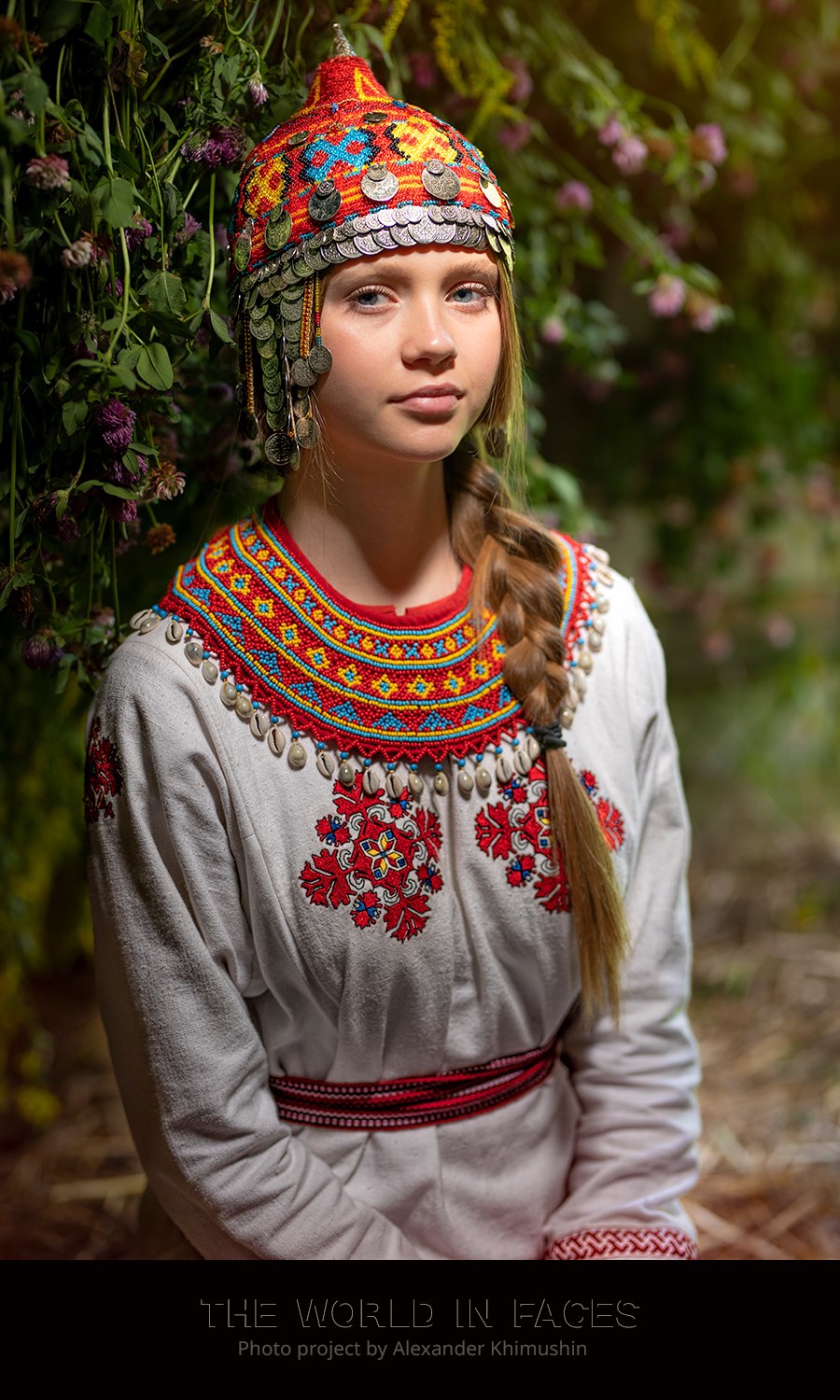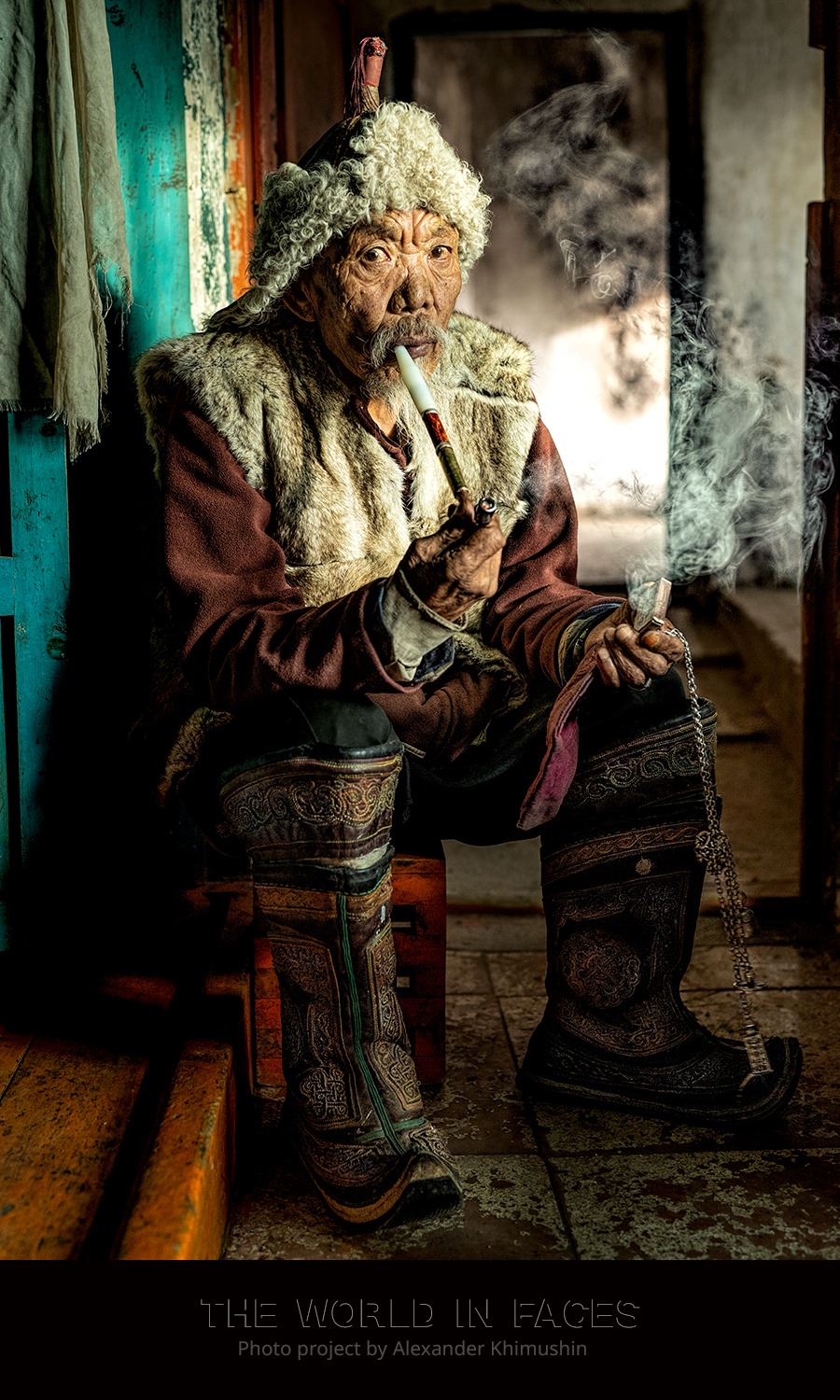 As someone who was born and raised in Yakutia, one of the most isolated regions of Siberia, Khimushin said he regrets that he grew up not knowing his own country or the indigenous peoples who lived there.
But after he moved to the tropical jungles of north Queensland, Australia, 20 years ago, he said the trip opened his eyes and set him down a path he never could've predicted.
"I had to move to another part of the world and visit many countries just to realize how interesting my own region and its people are," he said.
According to My Modern Met, some indigenous populations number less than 50,000, while others have only a few dozen remaining and are on the verge of extinction.
Khimushin says there are ways to combat this cultural decline, but it's not easy to achieve.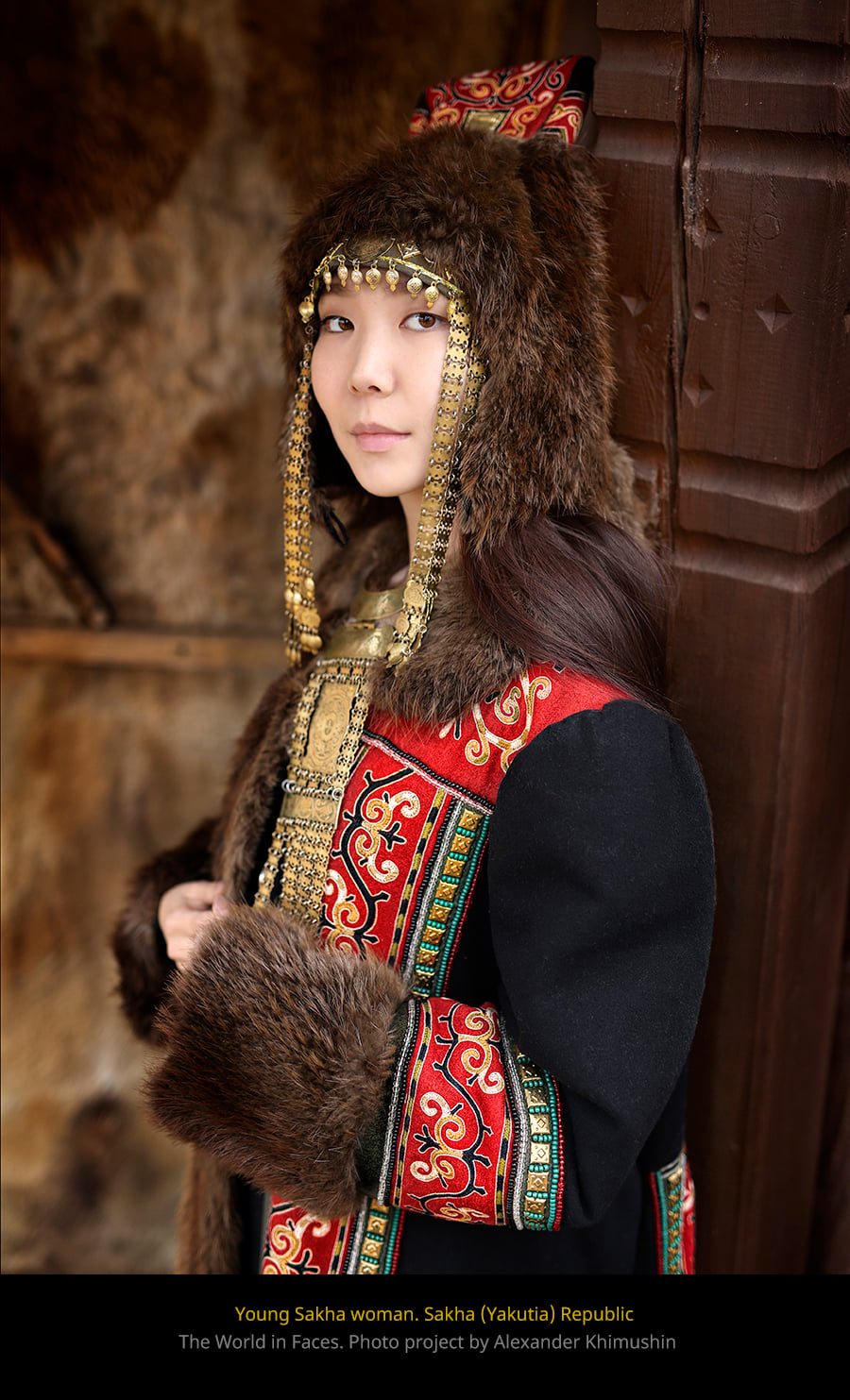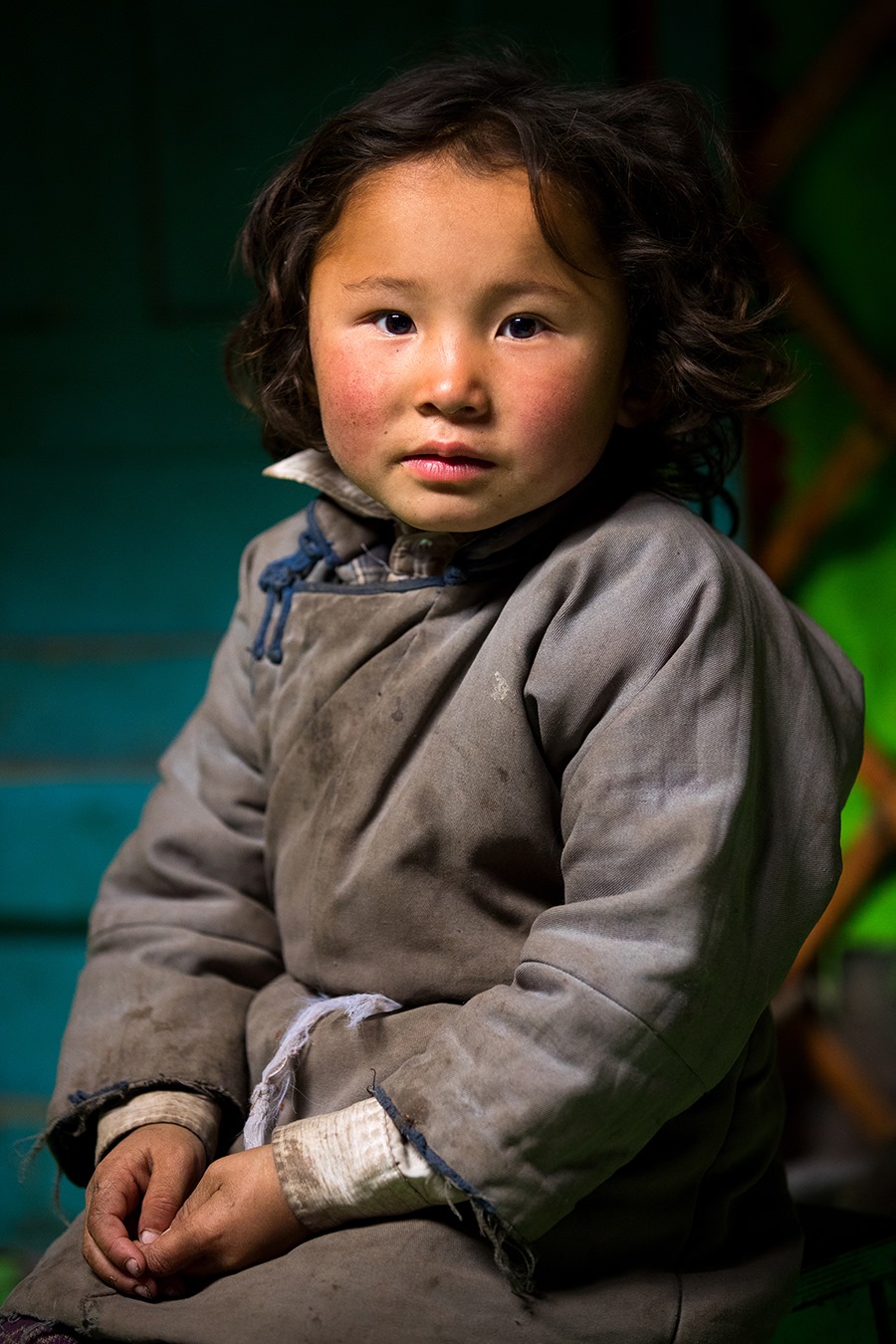 For now, Khimushin's photographs serve as valuable reminders of these vanishing cultures.
"At least, we can save the memory of these cultures," he said. "I have pictures of the elders who since then have passed away; however, they will forever remain in my photographs, reminding the world of their remarkable cultures."