By Crystal Shi
The best gifts are homemade from the heart.
For Belinda Smith-Sullivan, a chef, author, and food entrepreneur in Trenton, South Carolina, "if I really want to show someone how important they are to me, I show that in the form of a handmade food gift." Growing up, her family was "of very modest means, and handmade edible gifts were the most cherished. Giving someone a food gift was the equivalent of an extremely expensive present," she said.
She shared a recipe for pecan tassies, perfectly giftable—and perfectly poppable—bite-size treats from her cookbook "Southern Sugar," a love letter to the beloved desserts of the South. She recalled memories of making cookies and candies for neighbors, friends, and parents' coworkers each year.
"My mother always referred to it as us giving a little bit of Christmas to others," she said.
RECIPE: Pecan Tassies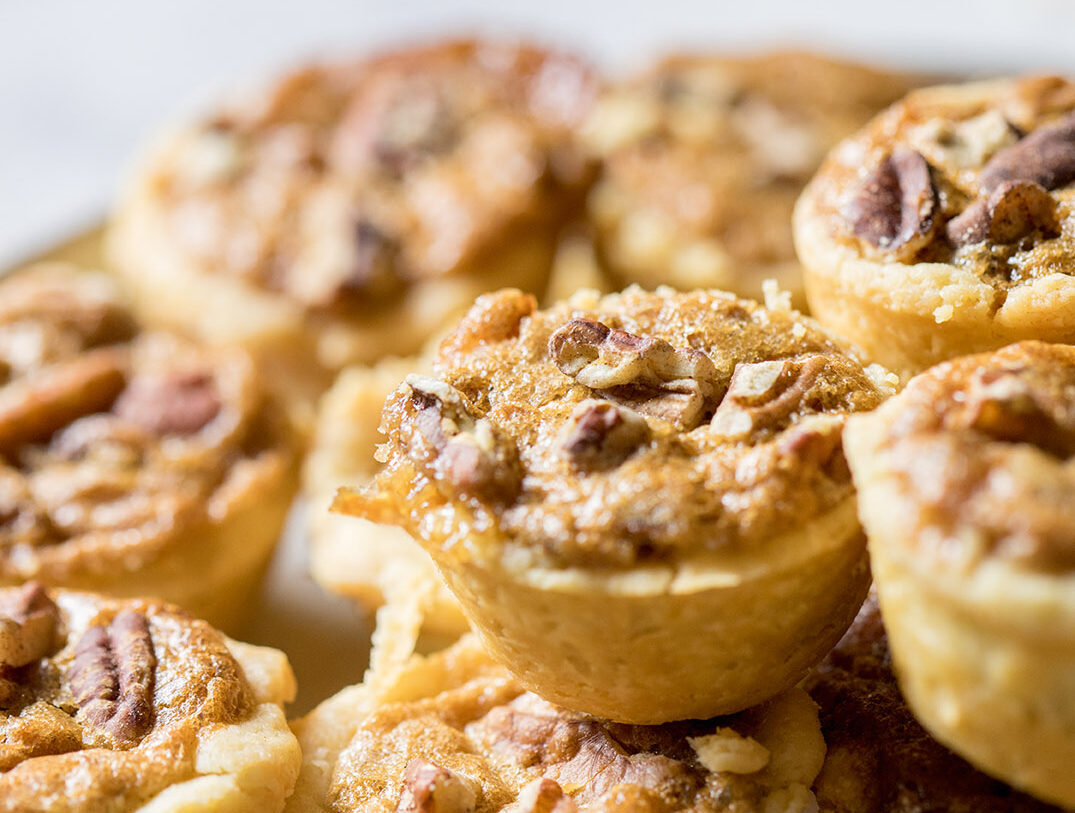 Amisha Dodhia Gurbani, the Mumbai-born, Northern California-based food blogger behind Jam Lab, likes to add an interactive twist to her food gifts.
"I love making homemade gifts for Christmas, especially jams with in-season produce. I make mini baskets with baked cookies, a bottle of jam, and a pretty spoon to decorate your own Linzer cookies," she said. "It personalizes the gift and makes it special for the recipient."
Gurbani shared a recipe for pear and chai masala jam from her new cookbook, "Mumbai Modern." The jam is based on one of the most popular flavors she sold when she ran a short-lived but successful jam business from her home kitchen, combining California's bountiful produce with unique flavors from her Indian heritage. It includes Gurbani's recipe for homemade chai masala powder, which itself would also make a lovely gift, perhaps bundled with a favorite black tea.
RECIPE: Pear and Chai Masala Jam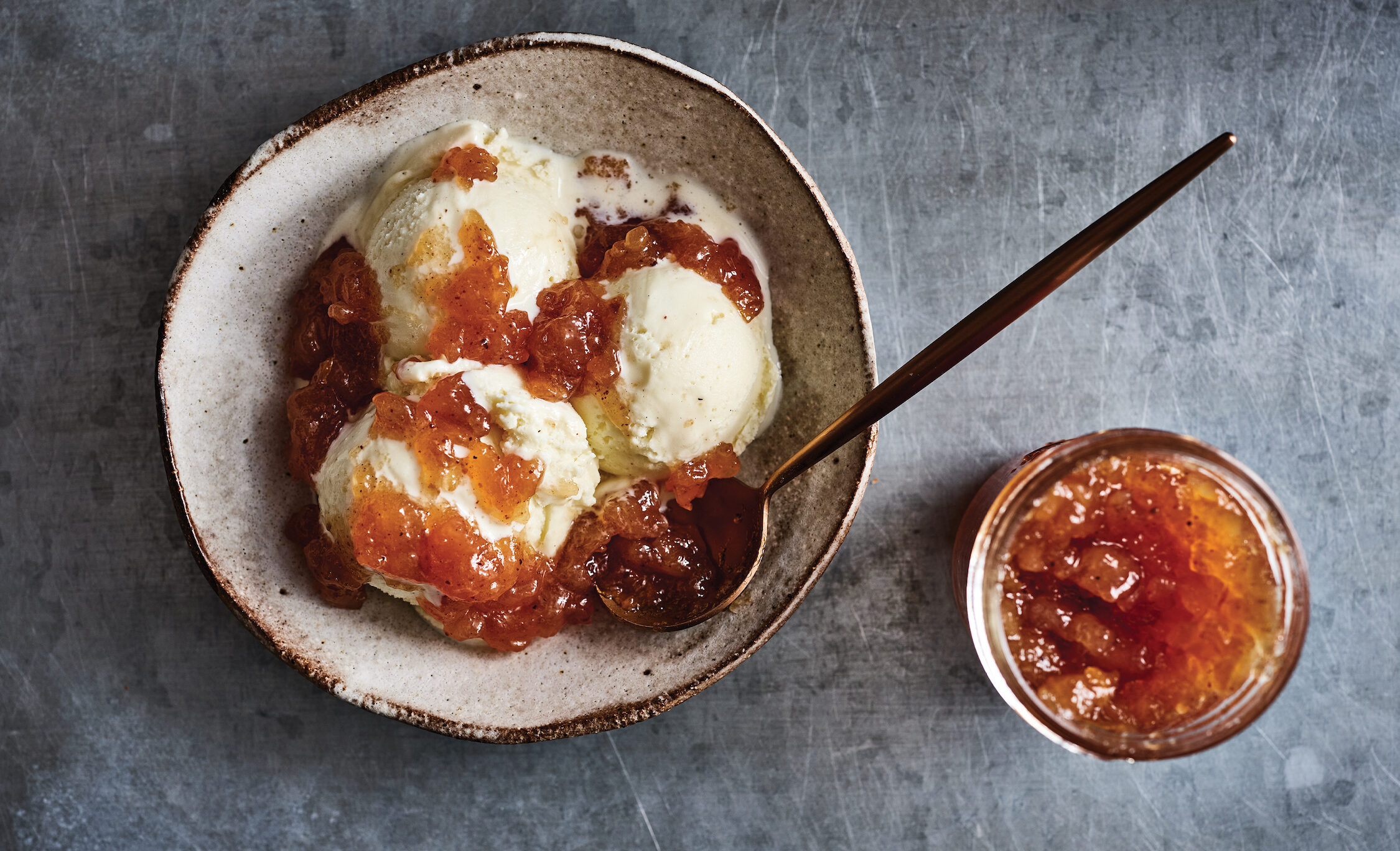 Finally, for those whose tastes lean more savory than sweet, how about a homemade rib rub from a legendary BBQ chef?
Rodney Scott, the award-winning whole-hog maestro behind Rodney Scott's BBQ in Charleston, North Carolina, isn't shy about sharing his secrets; his famous rub is among the several recipes included in his cookbook memoir, "Rodney Scott's World of BBQ," published last March. Whip up a batch to make the grill- or pitmaster in your life very happy.
RECIPE: Rodney Scott's Rib Rub