By SWNS
A rare 18th-century coin was discovered by a man in the UK while out walking his son's dog—whose name is Lucky.
Last month, Norman Atkinson, 66, stumbled on the George IV 1775 halfpenny while on a public footpath on Highdown Hill in the South Downs.
The gardener, of Littlehampton, West Sussex, went on eBay to see how much it was worth after giving it a good clean when he got home.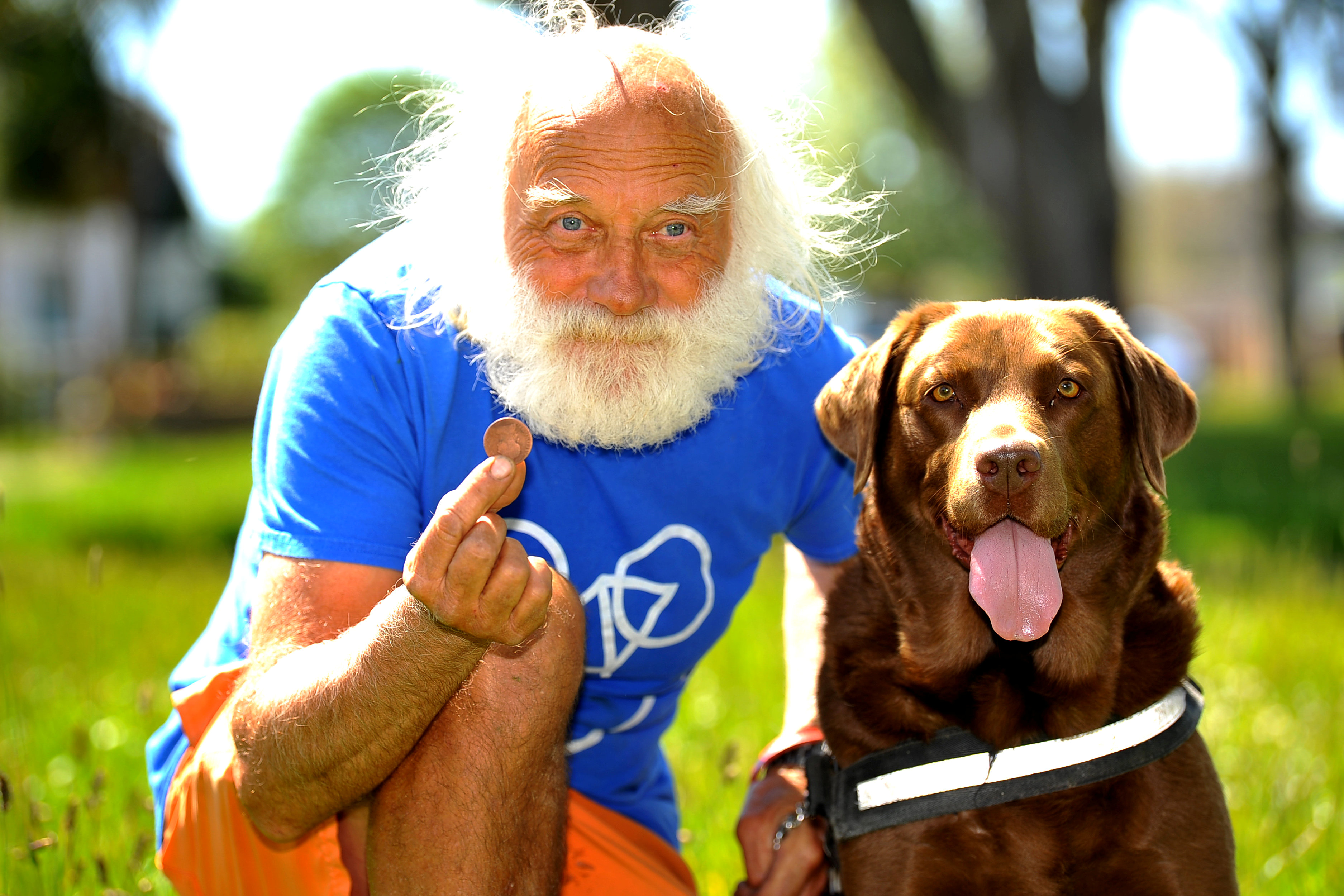 Had the 250-year-old coin been in better condition, he could have sold it for around 300 pounds (approx. US$425), he reckons.
But given the wear it has endured, Atkinson has decided to keep it among other bits and bobs Lucky has unearthed over the years.
"I was walking through the public footpath where the two fields are and Lucky started scratching around the ground and unearthed it," Atkinson recounted.
"I soaked it in lemon juice when I got home as it is made of copper and it came out quite nice."
Not to be confused with the halfpenny that was withdrawn from circulation in December 1984, Atkinson's find would have been worth a fair bit in 1775.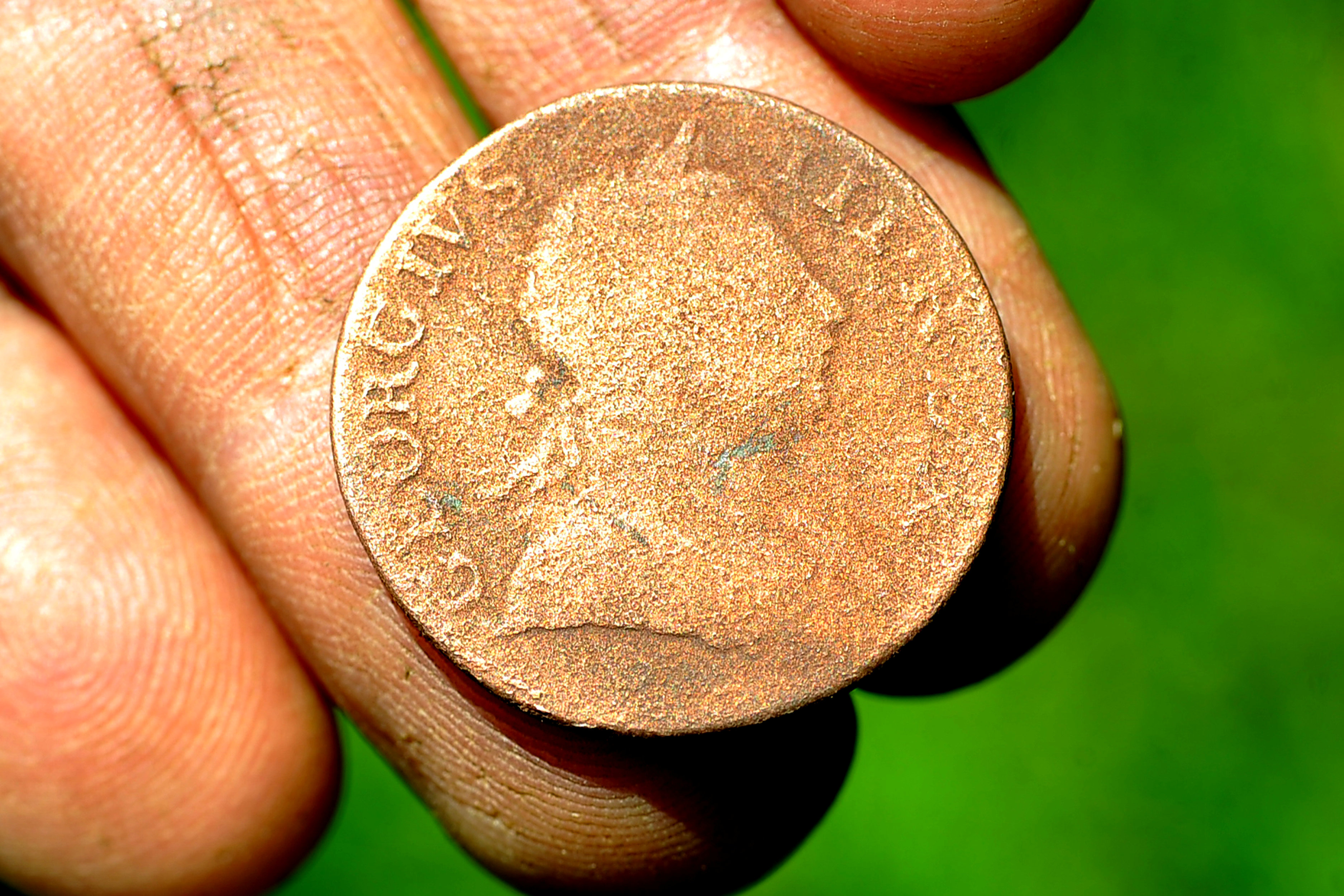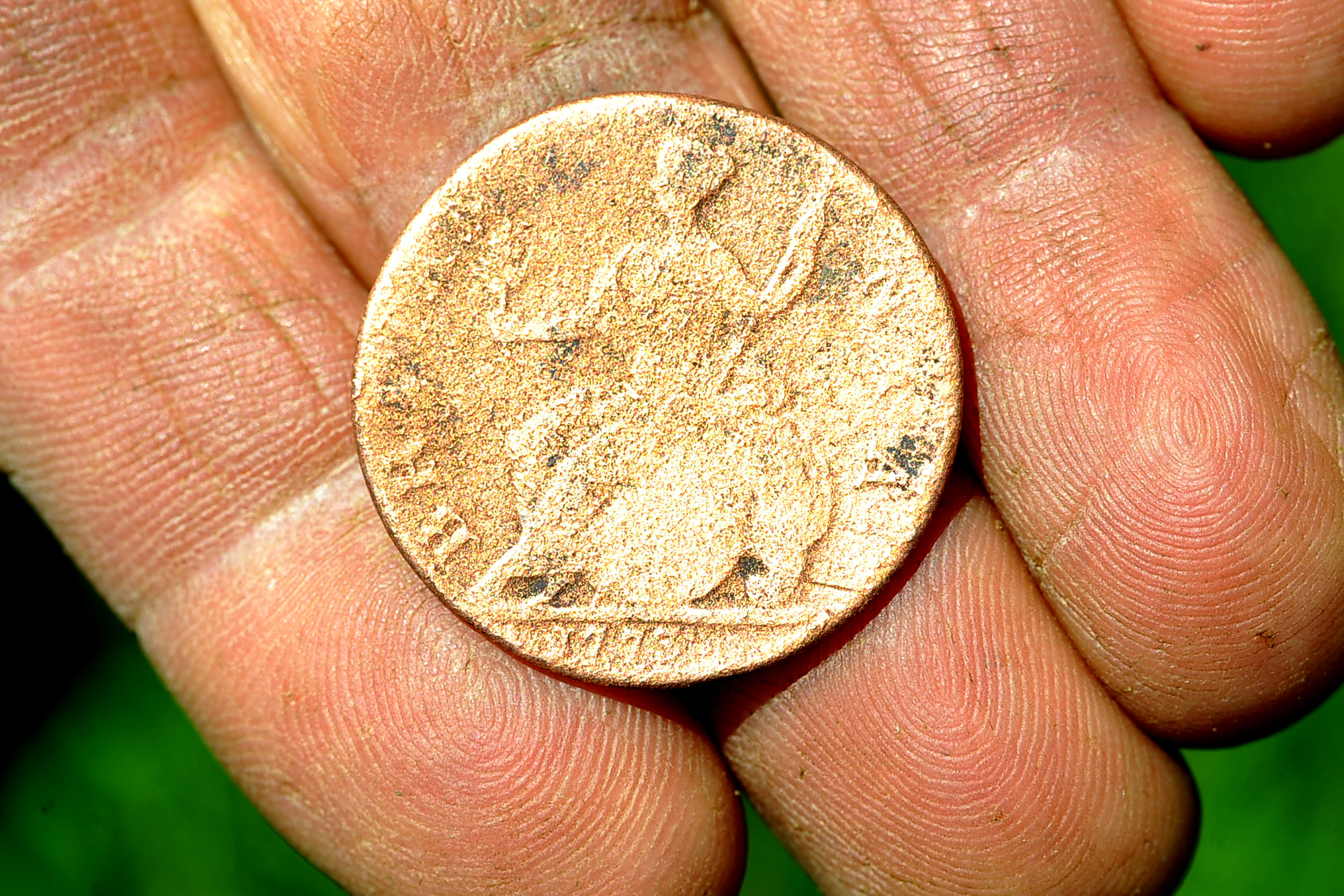 But it is the coin's history that fascinates Atkinson the most—not how much it's worth.
"There was probably a father or some man walking on the fields and it fell out of their pocket and they were the last person to hold it," he said.
"Half a penny could buy you a pint of beer and a substantial meal back then so it was probably their dinner money gone for the day."
The coin was minted the same year British troops attacked the Minutemen, which marked the beginning of the American War of Independence.
Atkinson now plans on keeping the antiquated coin, amongst other things Lucky has dug up.
"She found a silver bangle on West Beach once and a fisherman's jacket with a mobile phone in it," Atkinson added.
"She is quite Lucky."
Epoch Times staff contributed to this report.