BY TOM OZIMEK
The popular messaging service WhatsApp is down for thousands of people across Asia, Europe, and South America.
According to Down Detector, there was a spike in users reporting problems using the app on the morning of Sunday, Jan. 19. Around two-thirds of reported issues with WhatsApp was an inability to send or receive messages, while about a third of users noted connectivity problems. Only around one percent had trouble logging into the messaging service.
The highest concentration of problems was reported in Europe, with significant numbers of users in Asia and South America also facing service interruptions.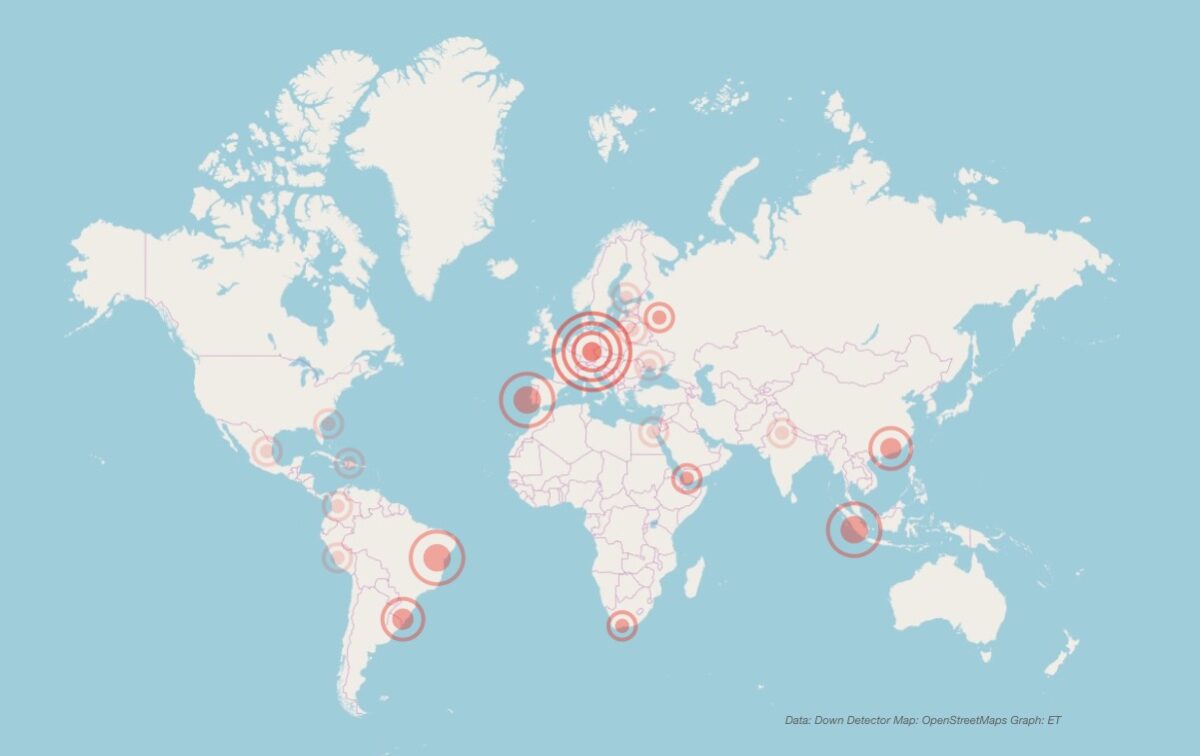 At the time of reporting, WhatsApp had not publicly acknowledged the outages.
Over 500 million people worldwide use the Facebook-owned app on a daily basis.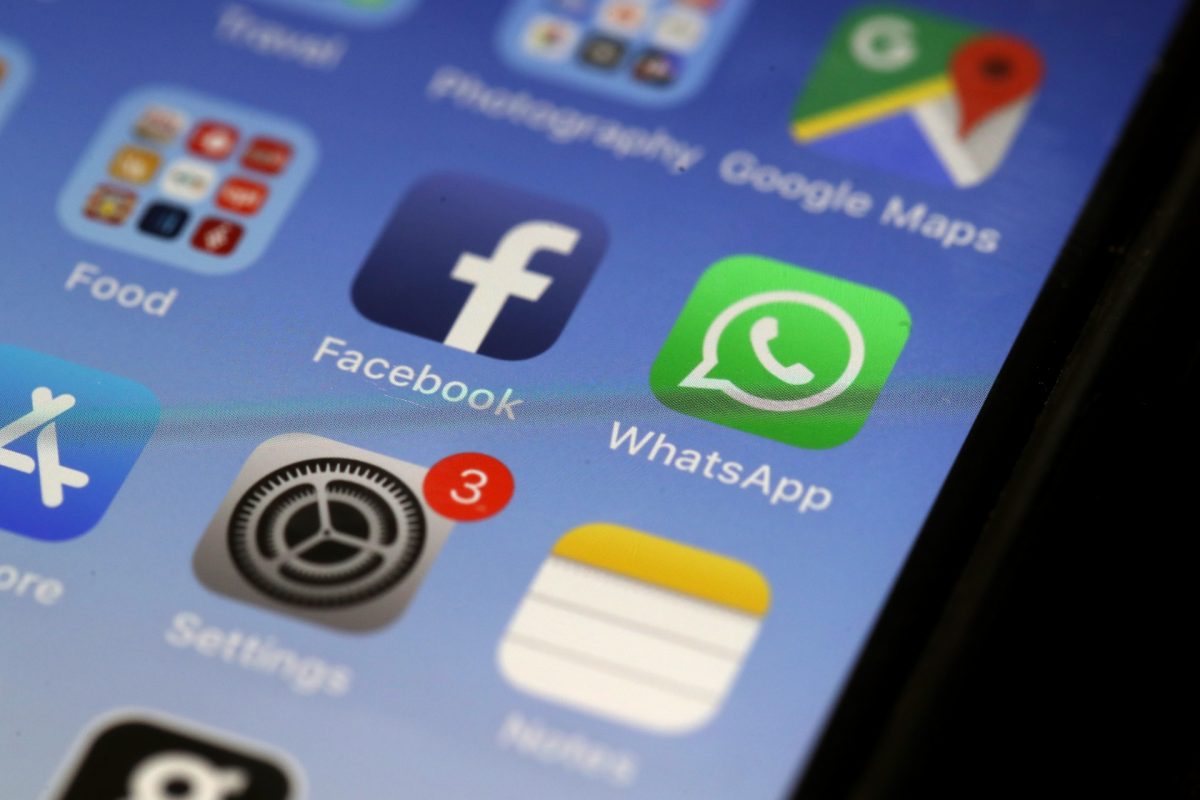 Sunday's service failures are the latest in a series of outages to afflict the app, with a major incident in March last year leaving users cut off for nearly an entire day.
WhatsApp was the worst-hit platform for internet shutdowns in 2019, with the app facing 6,236 hours of disruption last year, according to a study by Top10VPN.
In 2019, countries involving the greatest number of hours of internet shutdowns were Burma (4,880), Chad (4,728), and parts of India prone to civil unrest (4,196).
"During our analysis of every internet shutdown in 2019, some general trends emerged," the report said. "They most often occur in response to protests or civil unrest, especially surrounding elections, as authoritarian regimes look to restrict the flow of information and maintain their grip on power."
Deliberate internet shutdowns last year were estimated to have cost the world economy around $8 billion.
Samuel Woodhams, digital rights expert and co-author of the report, told The Independent that WhatsApp's end-to-end encryption make it a platform of choice for people trying to exchange information confidentially in turbulent times, like anti-regime protests.
"Shutting it down makes it near-impossible for people to communicate in these situations, making it easier for authorities to maintain their grip on power," Woodham told the British publication.
"It's frighteningly easy for authoritarian governments to shutdown platforms like WhatsApp, or even internet access as a whole," he said, adding that the companies "rely on government licenses and so are forced to comply with governement demands in order to continue operating in that country."
Follow Tom on Twitter: @OZImekTOM